1.5hr Fire Rated Glass
Brand :WENSHENG
Product origin :JINAN,CHINA
Delivery time :15 days
Supply capacity :2000 sqm /day
The excellent fire resistance of borosilicate monolithic fire-resistant glass comes from its very low coefficient of expansion - 2 to 3 times lower than ordinary glass (silicate glass).
In addition, borosilicate fire-resistant glass also has high softening point, excellent thermal impact resistance, excellent viscosity and other characteristics. Therefore, when the fire occurs, the borosilicate monolithic fire-resistant glass is not easy to expand and disintegrate, so as to achieve super long fire protection time.
1. Excellent fire resistance integrity, over 3 hours fire protection time.
2. No NiS crystal and no self-explosion.
3. Excellent optical performance, providing no distortion visual effect.
4. High light transmittance, low iron formula to ensure true color reproduction.
5. Good corrosion resistance, stable anti-UV performance, good weather resistance.
6. Fully toughened single layer fire-resistant glass to meet the safety requirements.
7. The standard thickness is 6mm, and the thickness of 8mm can also be provided.
8. Providing large size glass specifications.
9. Less weight than ordinary silicate glass, low density, and the density is 2.35g/cm (25℃).
10. It can be made into curved fox shaped fireproof glass.
11. Frameless connections provide maximum field of view.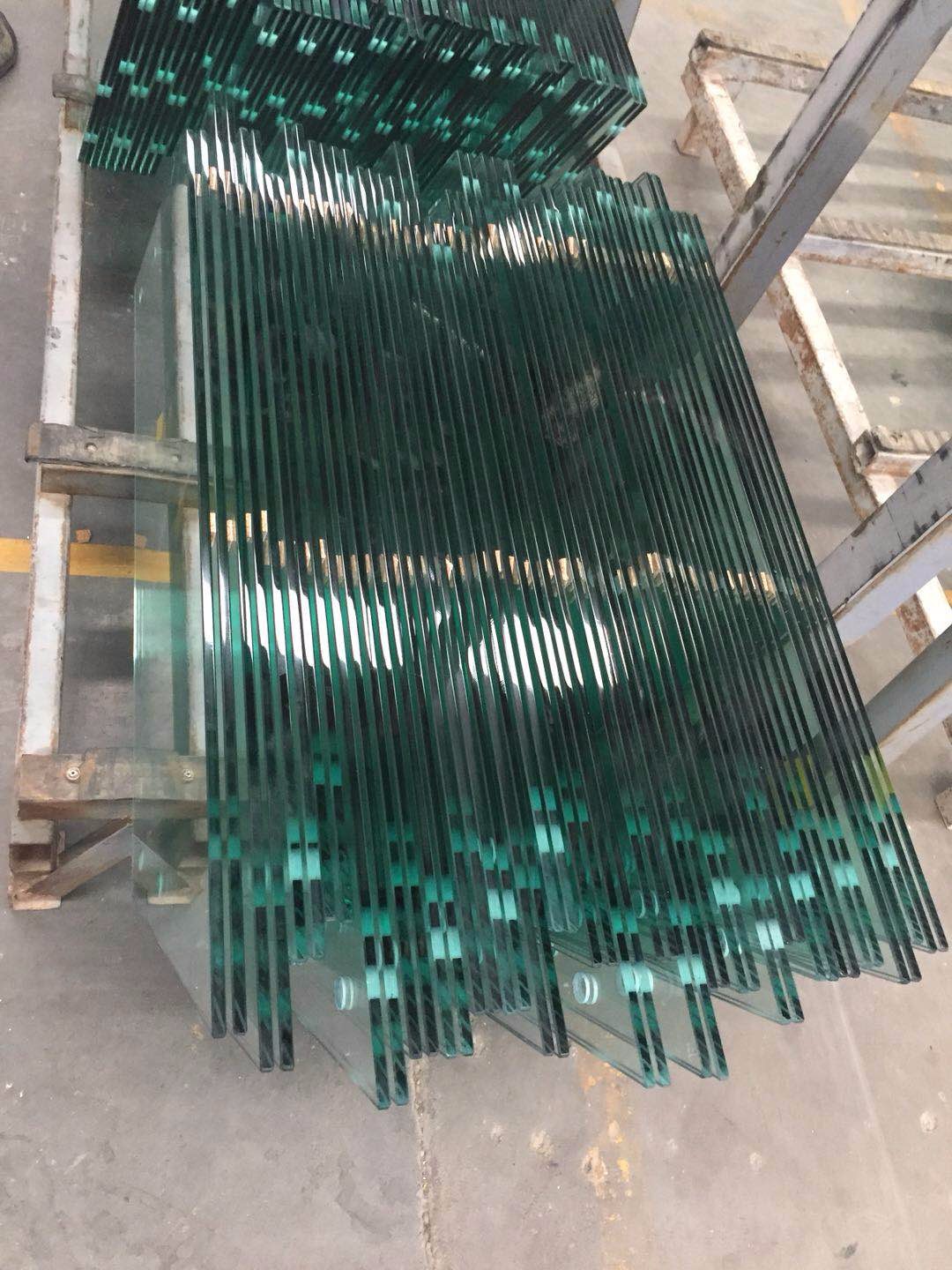 Please feel free to give your inquiry in the form below. We will reply you in 24 hours.