1hr Fire Rated Glass
Brand :WENSHENG
Product origin :CHINA(Mainland)
Delivery time :within 15 days
Supply capacity :2000 SQM Per Day
used every where.
Single layer fire resistant glass is a Class E fire glass, with high-strength glass;prevent fire speading from ouside or inside with fire intergrity and smoke insulated;
1. certificate: BS476 Part 22: 1987
2. prevent fire spread from outside or inside.
3. weatherability,can be used anywhere.
4. This kind of building glass is fire resistant. Though it isn't insulated, but i can be used every where.
5. Single layer fire resistant glass is a Class E fire glass, with high-strength glass.
6. prevent fire speading from ouside or inside with fire intergrity and smoke insulated.
7. Usally, used in external walls of buidings.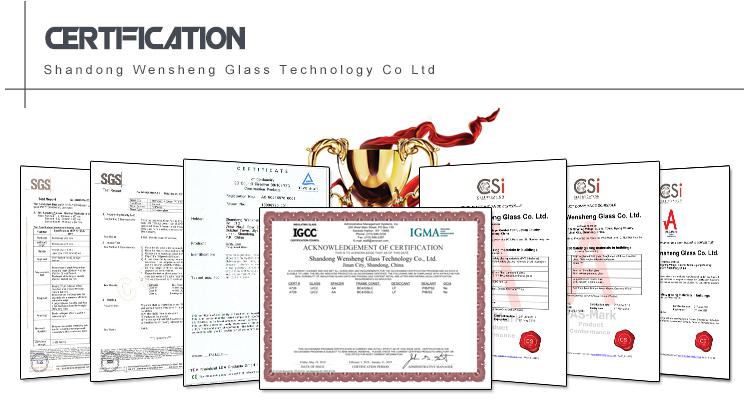 Please feel free to give your inquiry in the form below. We will reply you in 24 hours.