Balustrade Tempered Glass
Balustrade Tempered Glass
Brand :WENSHENG
Product origin :SHANDONG
Delivery time :WITHIN 15 DAYS AFTER DEPOSIT
Supply capacity :3000 sqm/day
CERTIFICATIONS:
1. Australia certifications  -  AS/NZS 2208 1996
2. CE certification -  CE - EN12150-1 & EN 12150-2
3. USA certification -  CPSC 16 CFR 1201& ASTM C 1172-09
4. ISO certifications - ISO 9001
Tempered glass is produced after the technology of the heating treamtment.Its features is from the compressive stress layer on the surface of the glass,thus improving the glass itself mechanical strength and the impact strength of heat-resistance,and have the special fragment state.
Character of of tempered glass:
1. Safety:When the tempered glass is broken,it will be emerge the small obtuse angle granule of mesh cracks,will not harm to human body,and improve the safety of the product.
2. High strength:The high strength and impact strength of tempered glass is 4-5 times of the ordinary glass;Shock strength is 3-5 times higher than ordinary glass.
3. The stability:The tempered glass has good thermal stability.It can withstand 3 times than the common glass in temperature and more than 200 centigrade in temperature changes.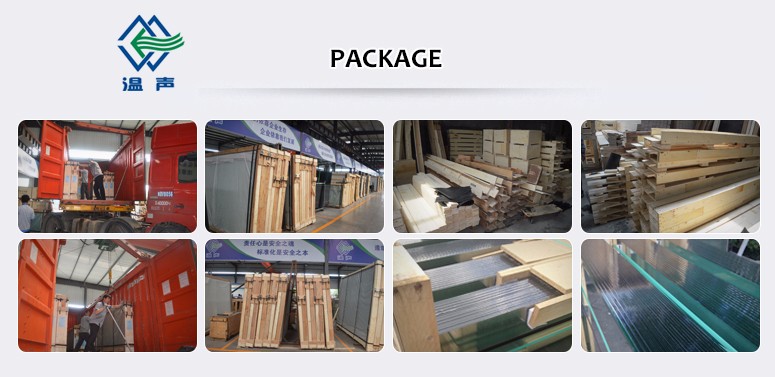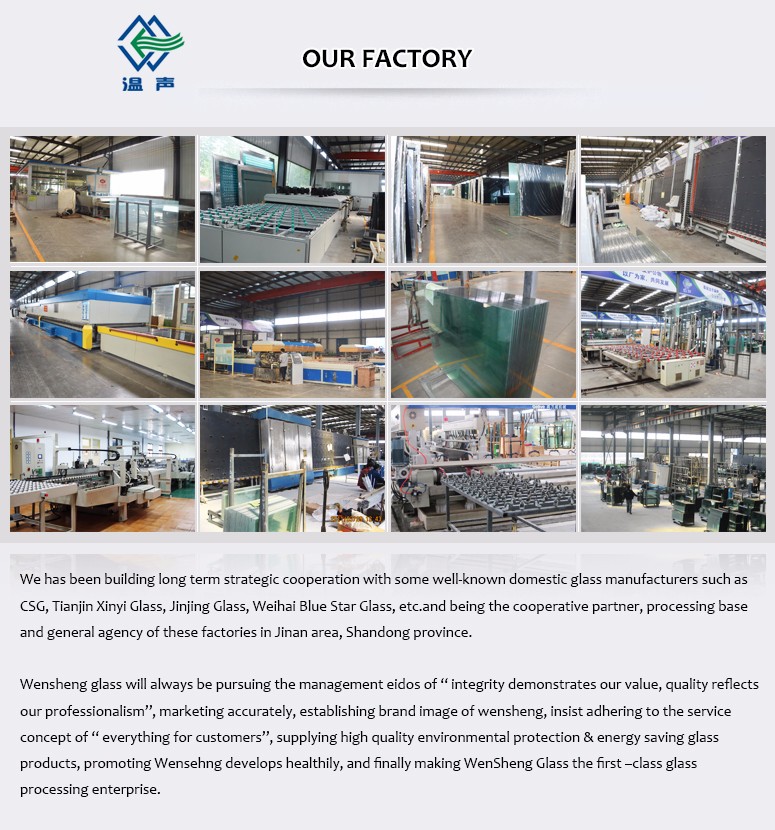 Please feel free to give your inquiry in the form below. We will reply you in 24 hours.