ESG Glass
Brand :WENSHENG
Product origin :SHANDONG
Delivery time :WITHIN 15 DAYS AFTER DEPOSIT
Supply capacity :3000SQM/MONTH
Character of of tempered glass:
1. Safety:When the tempered glass is broken,it will be emerge the small obtuse angle granule of mesh cracks,will not harm to human body,and improve the safety of the product.
2. High strength:The high strength and impact strength of tempered glass is 4-5 times of the ordinary glass;Shock strength is 3-5 times higher than ordinary glass.
3. The stability:The tempered glass has good thermal stability.It can withstand 3 times than the common glass in temperature and more than 200 centigrade in temperature changes.
Product Description:
Tempered glass is one kind of safety glass regularly used in applications in which standard glass could pose a potential danger. Tempered glass is four to five times stronger that standard glass and does not break into sharp shards when it fails. Tempered glass is manufactured though a process of extreme heating and rapid cooling, making it harder than normal glass.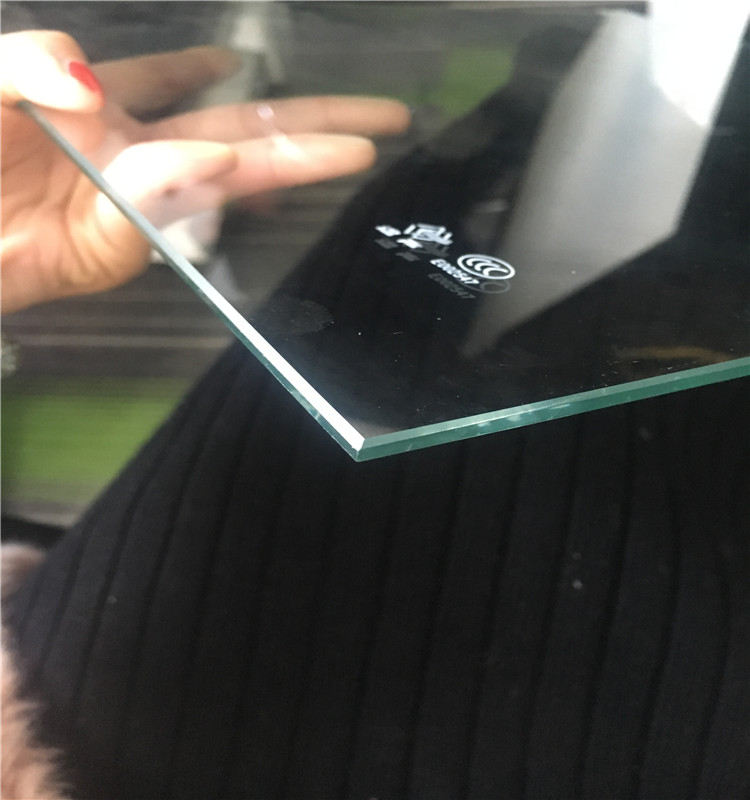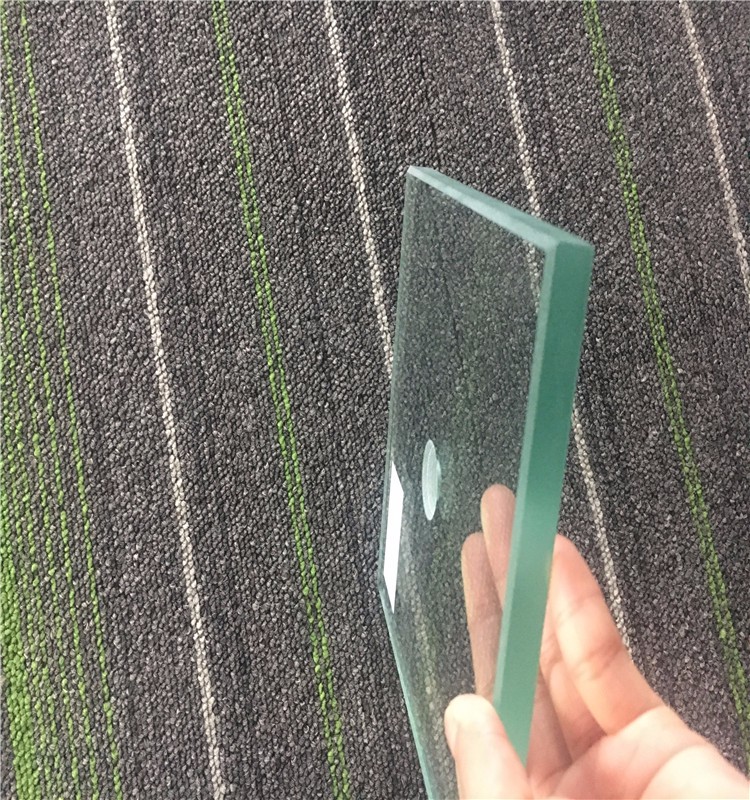 FEATURES:
1. 5 times harder than ordinary float glass, stronger resistance to thermal breakage than annealed or heat strengthened glass.
2. Once breakage occurs, the glass disintegrates into small cubical fragments, which are relatively harmless to human body.
3. It withstands abrupt temperature change of 220 Centigrade.
4. Sizes are produced as per customer request. Once tempered, it can not be cut down.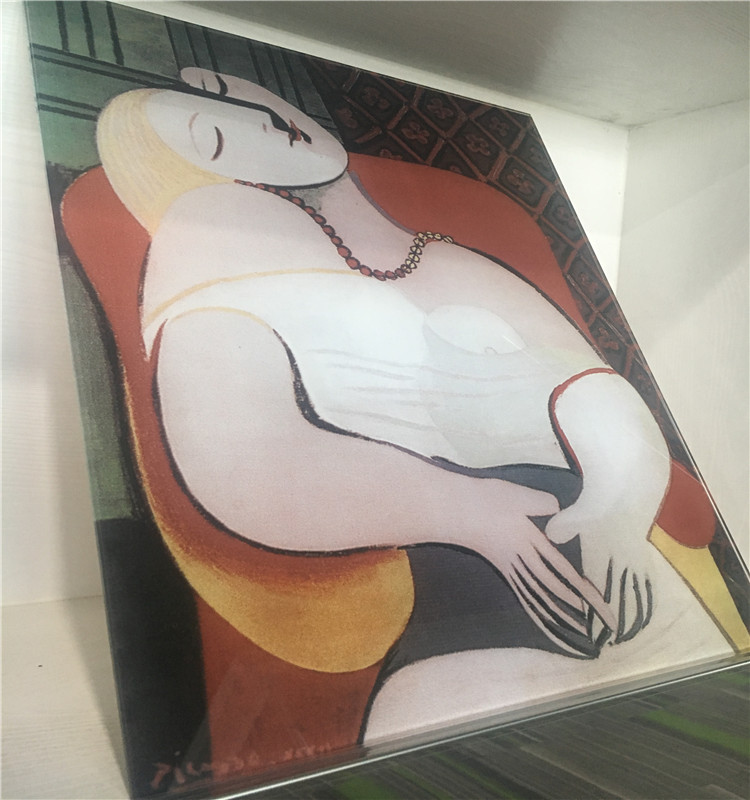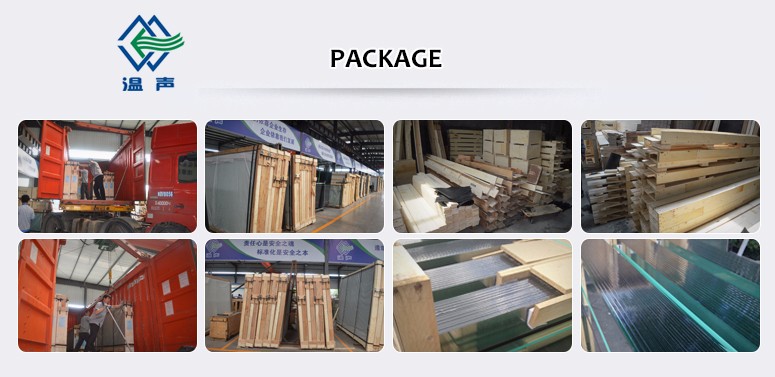 Please feel free to give your inquiry in the form below. We will reply you in 24 hours.