Float Laminated Bulletproof Glass
Float Laminated Bulletproof Glass
Brand :WENSHENG
Product origin :JINAN,CHINA
Delivery time :15DAYS
Supply capacity :4000 sqm /day
1. Bullet proof glass is one type of laminated glass consisting of many layers of
2. Glass sheets and PVB film (with a total thickness of 30 or 40mm) which effectively.
3. Prevents bullets or other objects from penetrating the glass .
1. Security: Laminated glass has strong adhesive force,shattering glass,glass fragments will firmly adhere to the PVB film will not debris splashed harm to others,especially for high-level architectural glass.
2. Soundproofing: Laminated glass will generate sound waves through the vibration damping,which can effectively block the propagation of sound and reduce noise.
3. Insulation: Laminated glass can filter infrared,reduce heat conduction indoor and outdoor,and thus able to achieve the energy saving effect.
4. UV resistance: Laminated glass can cut off 99% of radiation in sunlight,protect indoor furniture form ultraviolet radiation caused by fading aging,reduce the risk of carcinogenicity in humans and sunburn.
5. Security: Because it is not possible to cut laminated glass by glass cutter and it is time costing and loud sound would be caused to penetrate laminated glass by other instruments, it is rather difficult to enter the house by cutting or breaking laminated glass and it is easy to be discovered. Therefore, laminated glass has strong resistance fuction to evil destruction, robbery and violence.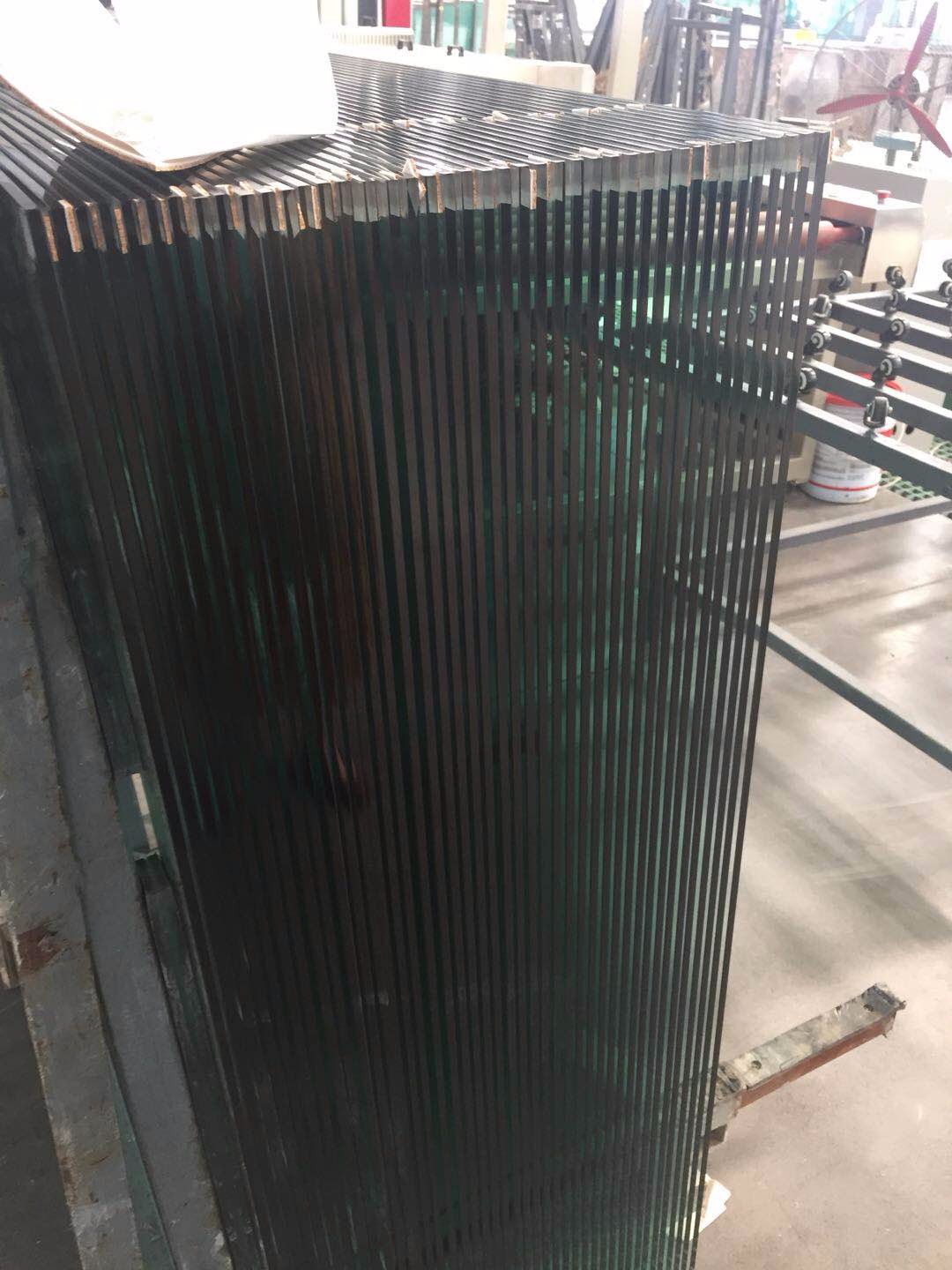 Please feel free to give your inquiry in the form below. We will reply you in 24 hours.