Light Blue Temepered Glass
Light Blue Temepered Glass
Brand :WENSHENG
Product origin :JINAN,CHINA
Delivery time :15DAYS
Supply capacity :5000 SQM /DAY
1. Thickness:4mm, 5mm, 6mm, 8mm, 10mm, 12mm, 15mm and19mm.
2. Size: maximum 3660 mm*2440m,minimum 300mm*150mm size can be design
3. Type:clear,tinted,insulating,Low-E,and laminated glass etc.
4. Color:clear,pink, green, blue, gray and bronze
1.Tempered glass is one of two kinds of safety glass regularly used in applications which standard glass could pose a potential danger. Tempered glass is four to five times stronger than standard glass and does not break into sharp shards when it fails. Tempered glass is manufactured through a process of extreme heating and rapid cooling, making it harder than normal glass.
2.The brittle nature of tempered glass cause it to shatter into small oval-shaped pebbles when broken. This eliminates the danger of sharp edges. Due to this property, along with its strength, tempered glass is often referred to as safety glass.
3.Thermal process that cures tempered glass also makes it heat resistant. Tempered glass is used to make glass doors, partitions, shopfronts, skylights, windows, curtain walls, shower rooms are more examples of places you will find tempered glass. Building codes also require the windows of many public structures to be made of tempered glass.
4.Tempered glass is often referred to as "safety glass." It is more resistant to breakage than normal float glass. And if it is broken, it usually breaks into relatively small particles, which are less likely to cause serious injury.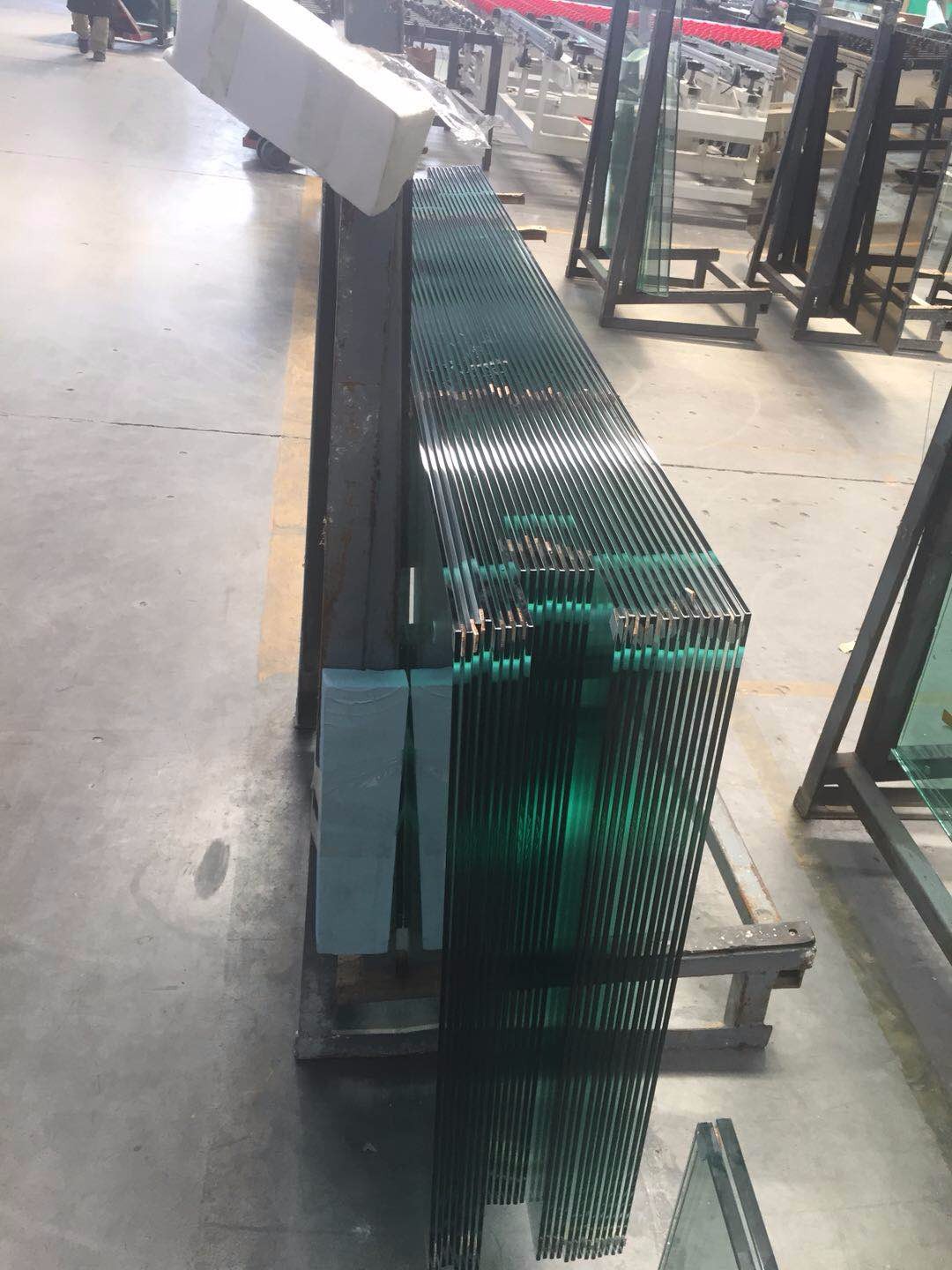 Please feel free to give your inquiry in the form below. We will reply you in 24 hours.