Sgp Interlayer Laminated Glass
Sgp Interlayer Laminated Glass
Brand :WENSHENG
Product origin :JINAN,CHINA
Delivery time :15DAYS
Supply capacity :4000 sqm /day
1. It has impact resistance similar to that of normal glass, but in case of breakage, the mesh retains the pieces of glass.
2. Laminated glass is used when thermal resistant,strength and safety are the primary considerations.It is commonly used in building,for curtain walls,slider doors or any application.
3. Laminated glass is produced with two or more pieces of glass,bonding an interlayer,typically of polyvinyl butyral(PVB)together,under high temperature and pressure.
1. Discoloration resistance. It intercepts 99% or more of incoming ultraviolet rays, protecting furniture and furnishings near windows from discoloration caused by exposure to direct sunlight.
2. Safety. Even if the glass is broken, the tough interlayer film prevents fragments from shattering.
3. Good sound insulation.
4. In addition to clear pvb, we can also provide various colors to meet different requirements.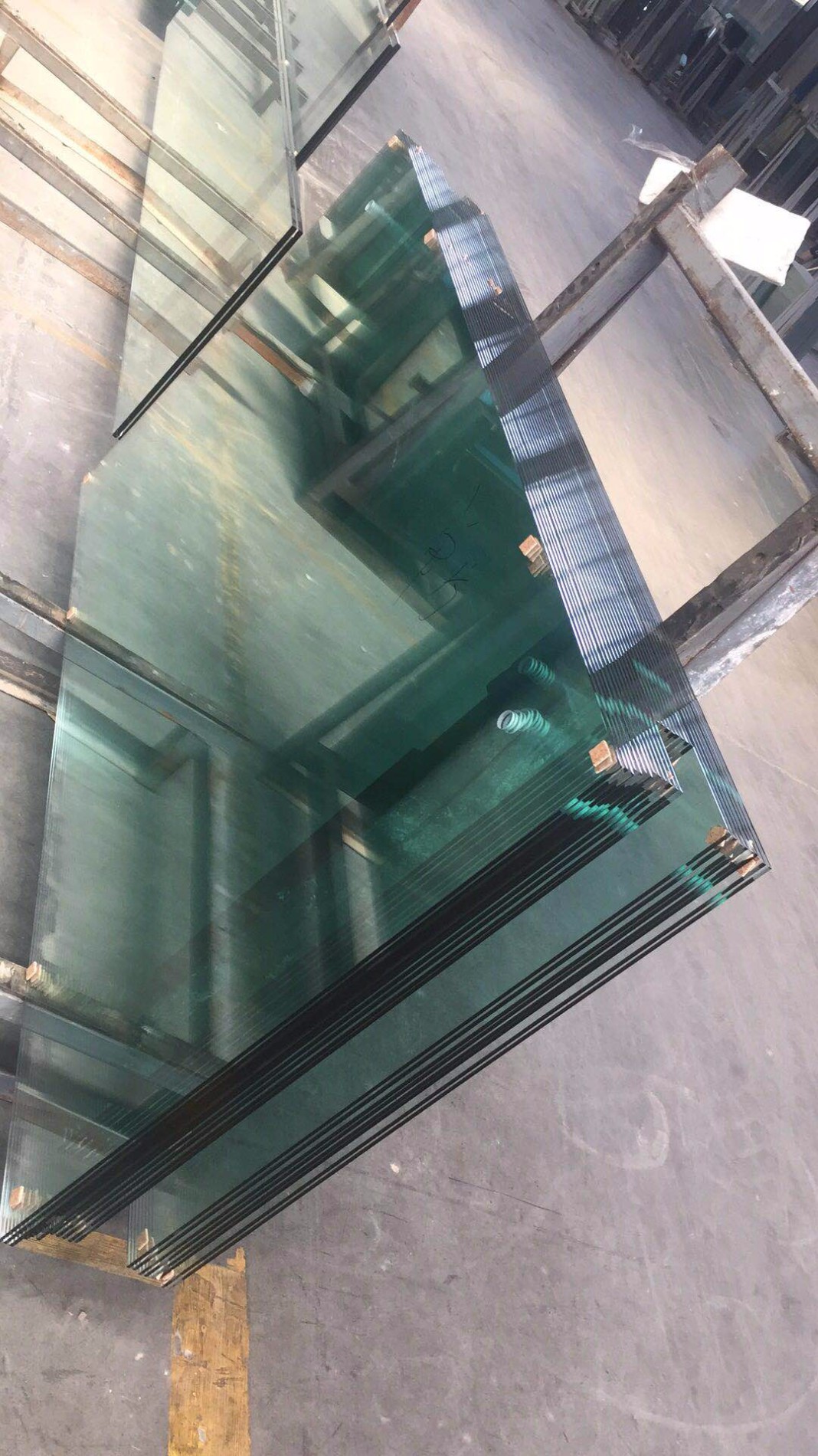 Please feel free to give your inquiry in the form below. We will reply you in 24 hours.