Single Piece Fire Rated Glass
Single Piece Fire Rated Glass
Brand :WENSHENG
Product origin :CHINA(Mainland)
Delivery time :within 15 days
Supply capacity :2000 SQM Per Day
Class E fire glass, with high-strength glass;
prevent fire speading from ouside or inside with fire intergrity and smoke insulated;
Usally, used in external walls of buidings;
1. certificate: BS476 Part 22: 1987
2. prevent fire spread from outside or inside.
3. weatherability,can be used anywhere.
4. This kind of building glass is fire resistant. Though it isn't insulated, but i can be used every where.
5. Single layer fire resistant glass is a Class E fire glass, with high-strength glass.
6. prevent fire speading from ouside or inside with fire intergrity and smoke insulated.
7. Usally, used in external walls of buidings.
modles of theproduct: E30 \E60 \E90 with 6mm \10mm\ 12mm;
Certificate Thickness fireproof series time of integrity Weight(KG/SQ) Fireproof temperature(°c)
BS476 6mm E: Integrity E30; E60;E90; 15 ≥1000
BS476 8mm E: Integrity E30; E60;E90; 20 ≥1000
BS476 10mm E: Integrity E30; E60;E90; 25 ≥1000
BS476 12mm E: Integrity E30; E60;E90; 30 ≥1000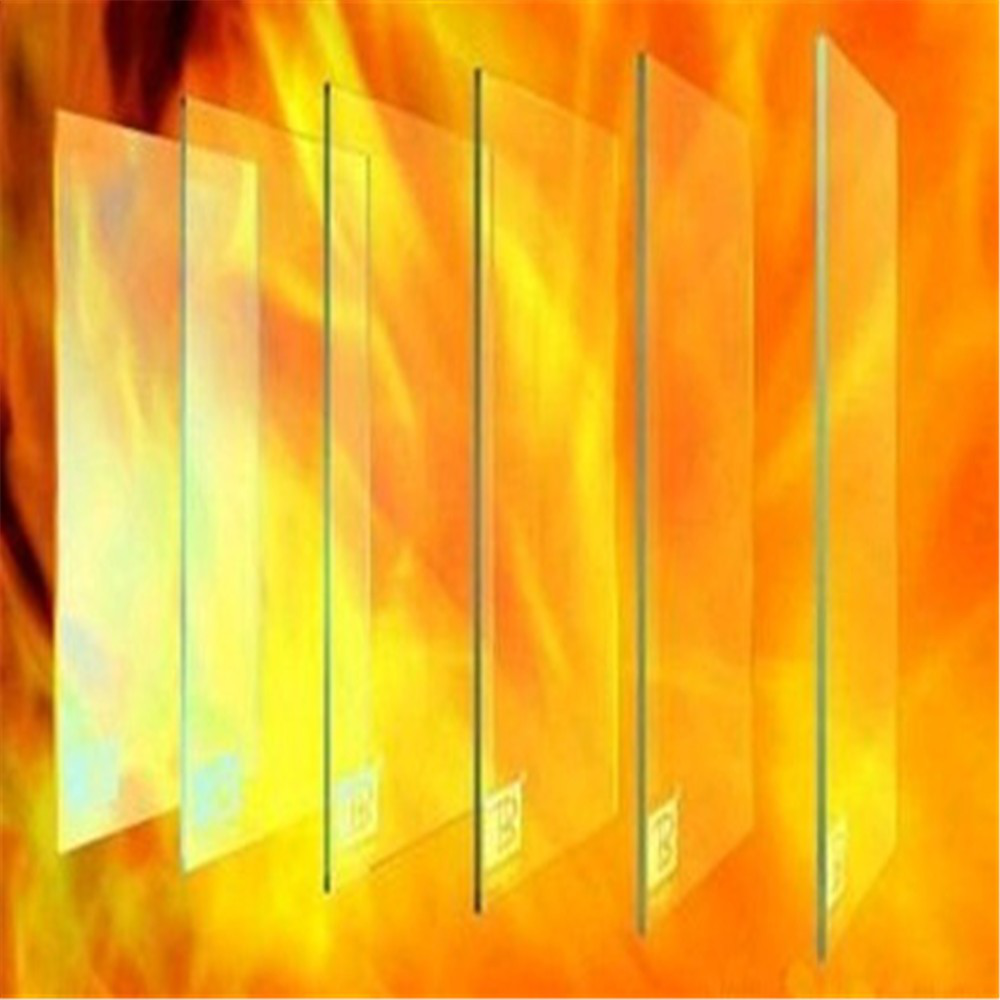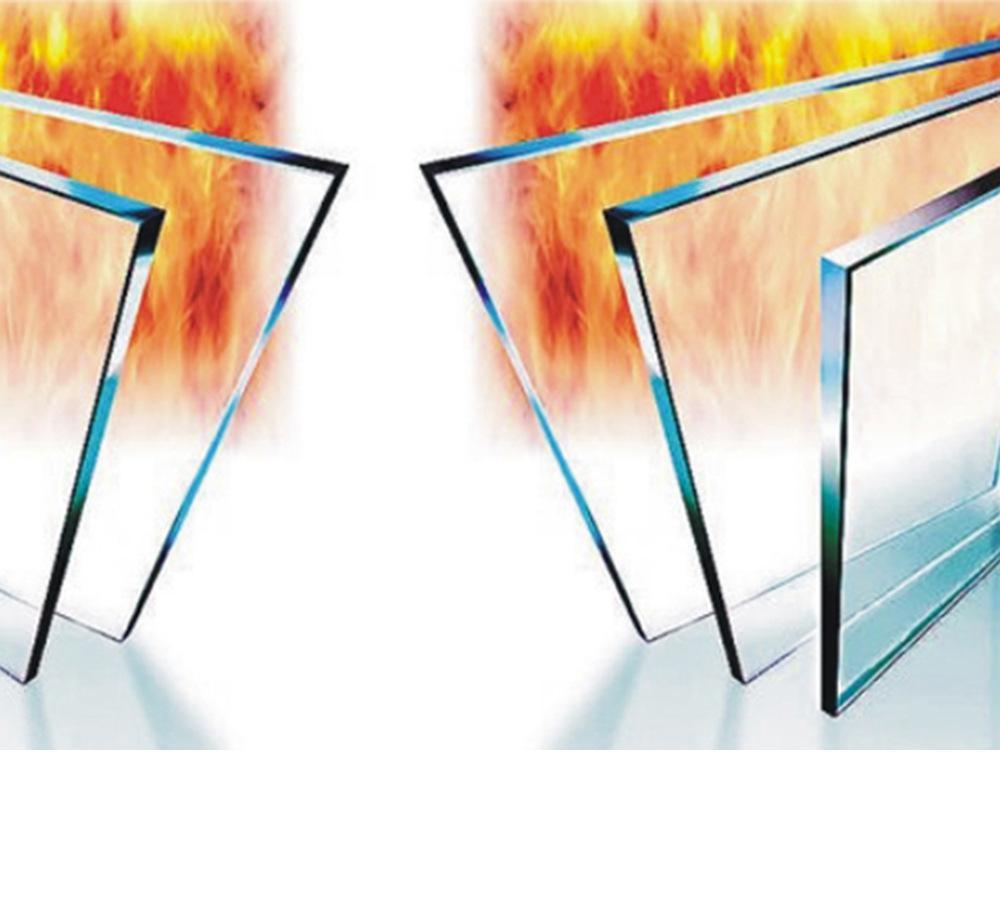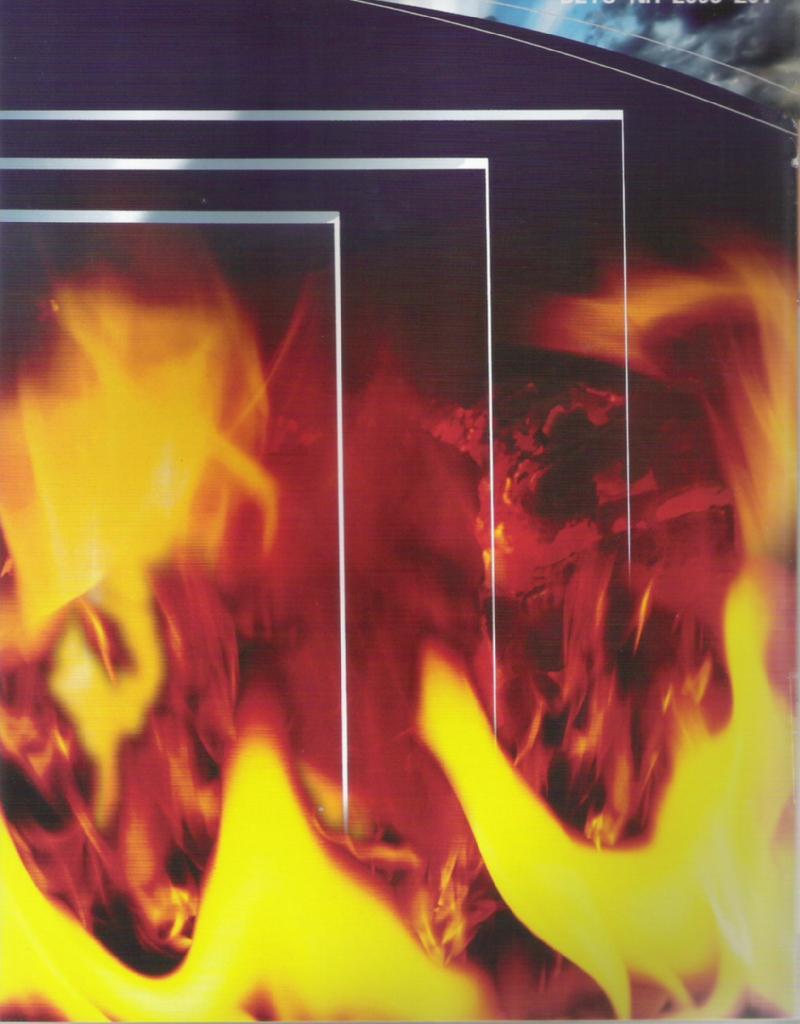 Please feel free to give your inquiry in the form below. We will reply you in 24 hours.