Vacuum Insulated Glass
Brand :WENSHENG
Product origin :Jinan,Shandong
Delivery time :With in 10 days after received pre-payment
Supply capacity :1000 Square Meters per day
Specification:
1. Max size:4000X2000mm Min size:300X300mm
2. Thickness range 12mm-60mm.(Double Glazing or Triple Glazing)
3. The nor thickness of air layer:6mm,9mm,12mm,16mm,19mm(1/4", 11/32", 1/2", 9/16", 19/32", 5/8")
4. Gas Filling: Dry air, Argon
5. Sealant: butyl rubber sealant with polysulfide sealant or structural silicone based sealant.
6. Products can be randomly combined by transparent glass , tinted glass, tempered glass ,Bent tempered.
7. Australia Certification: AS/NZS 2208:1996
Certification:
1. CE Certification: EN12150-1 & EN 12150-2
2. USA certification: CPSC 16 CFR 1201, ASTM C 1172-09
3. ISO certification: ISO 9001
Applications:
Restaurant,Hospitals/Schools,Airports,Freezers/Refrigerators,Air conditioned Buildings and etc
High Quality Igu Glass:
Insulated glass is made of two or more than two sheets of glass with space partitioned by aluminum frame filled wiht high efficiently hasten dry agent. The edge of insulated glass is sealed by hgih strength sealing seaants.
Features:
1. Energy Saving - for the low heat conductibility of the sealed air between the glass, the insulated glass can reduce heat transfer from inside to outside. Therefore, it can save energy by 30-50%
2. Sound insulation perfermance: single layer glass can reduce noise to 20-22dB. Normal insulated glass can reduce noise to 29-31 while special insulated glass to 45dB
3. Anti-dew: insulated glassis filled enough desiccant which can efficiently absorb vapor in the inner space or penetrate from out side to ensure the glass in inner space is absolutely dry and won`t dew.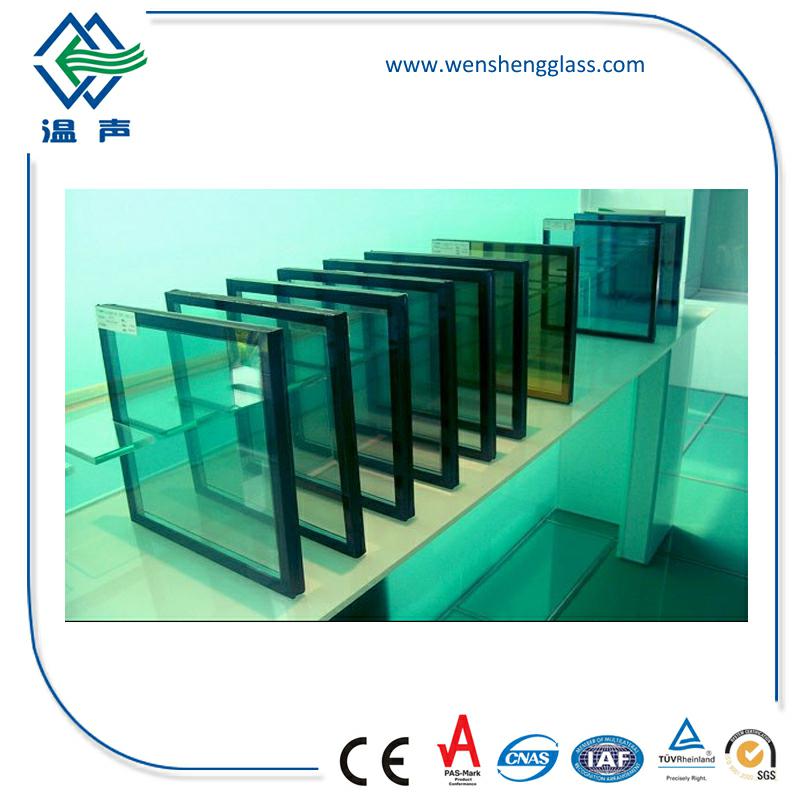 Please feel free to give your inquiry in the form below. We will reply you in 24 hours.