Wood Pattern Glass
Brand :WENSHENG
Product origin :JINAN,CHINA
Delivery time :15DAYS
Supply capacity :4000 sqm /day
1. Patterned Glass is a kind of special processed translucent decorative glass with single-sided or double-sided embossed during the production. Its unique Decorativeness, which on one hand lets the light through fully, on the other hand, prevents the perspective effectively, creating an excellent appearance and hidden effects.
2. Pattern Glass designs are colorful and original. Some are hazy and quiet, some are beautiful and lively, some are antique and elegant, some are bold and imaginative. The patterns are with strong stereoscopic impression and will never fade, which will suit your various decoration demands.Patterned glass can be cut, grinded, drilled, tempered, laminating, screen printing and other reprocessing.
CLEAR FLORA PATTERNED GLASS APPLICATION:

Patterned Glass is suitable for public and personal spaces requiring both light and intimate, such as offices, conference rooms, hotels, hospitals, playgrounds, gym, and bathroom and so on. Products are also widely used as louver, furniture, desktops, home appliances, bathroom and decoration lighting materials.
CLEAR FLORA PATTERNED GLASS FEATURE:

1. Patterned Glass fully allow the light to pass through and on the other hand can limit or prevent clear view effectively.
2. Patterned Glass Available in a wide variety of patterns, add perfect complement to many interior designs.
3. Patterned Glass Heavy patterned glasses provide added strength and support and the patterns will never fade.
4. Patterned Glass Can be cut, ground, drilled, tempered, laminated and printed, etc.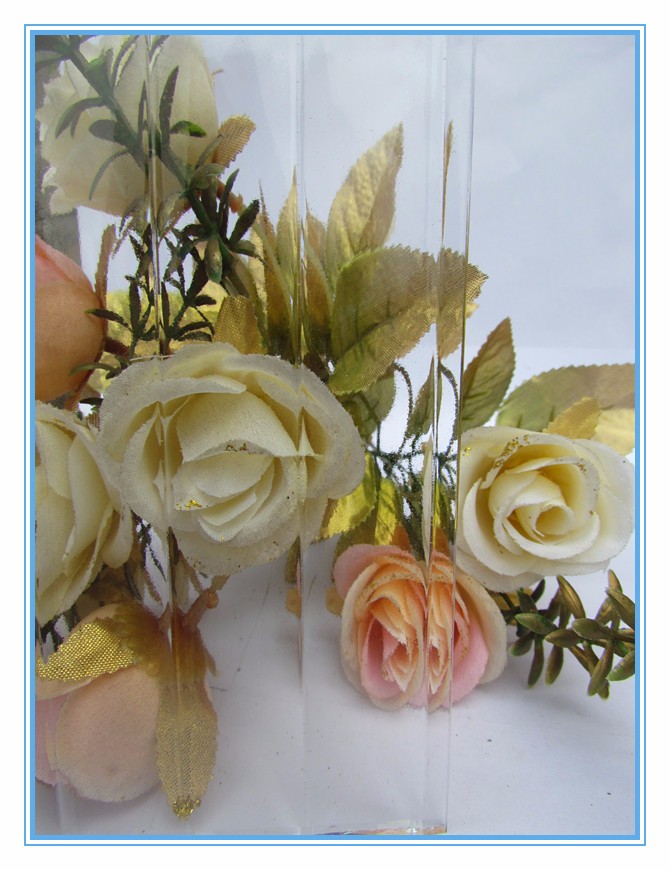 Please feel free to give your inquiry in the form below. We will reply you in 24 hours.